sell your estate jewelry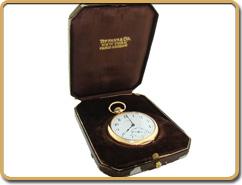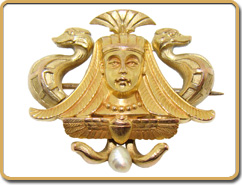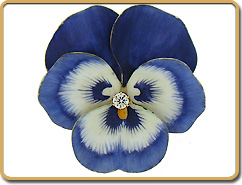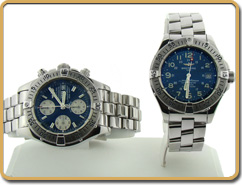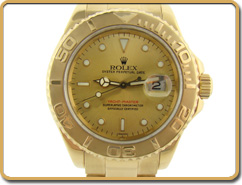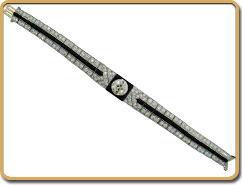 With over 40 years of experience buying coins, gold, silver, fine jewelry and watches as well as appraising fine jewelry, it only makes sense that we would be knowledgeable buyers of fine estate jewelry and antique watches. david reynolds jewelry and coin's established trust and lower overhead than the GIANT buying outfits will ensure that you'll receive a fair price when you sell your estate jewelry.
We work closely with large buyers and auctions to insure you that you'll get the top dollar for your valuables.
Estate Jewelry that we are currently interested in buying include:
Art Nouveau jewelry and watches
Art Deco jewelry and watches
Van Cleef and Arpels
Tiffany and Company
Cartier
Rolex
Large Diamonds
Patek Philippe
Vacheron Constantin
Breitling
David Yurman
We Buy Estate Jewelry
Call or Text Us Today!
727-327-2646
Or Email Us Here