david reynolds jewelry appraisals
Appraisals

Susie Crump (Master Valuer USF, GIA Graduate Gemologist) will accurately appraise your valuables. Ms. Crump has experience in appraising jewelry (both modern and antiques), coins, paper money, gold, silver, platinum and gemstones. Only a small percentage of jewelers have any formal gemstone training, this means that many are GUESSING what your gemstones are! At David Reynolds we have two Gemological Institute of America, Graduate Gemologists on staff! Did you know that there are different values that could be assigned to your valuables?
Retail Replacement

Probably the most common evaluation to the jewelry industry is retail replacement. Retail replacement is defined as the price that an average retail jeweler would sell a new item that is comparable to the item being appraised at the time of the appraisal. This is also known as an insurance appraisal.
Fair Market Value

When appraising for an estate, we use fair market value. Fair market value is the price at which the property would change hands between a willing buyer and a willing seller, neither being under any compulsion to buy or sell and both having reasonable knowledge of relevant facts.
Scrap Value

Scrap value is the lowest measurement of return. It is the monetary return of the gold/silver/platinum/gemstones of the item without considering any other purposes or aesthetic criteria. We write appraisals for individual pieces as well as estates consisting of hundreds of items.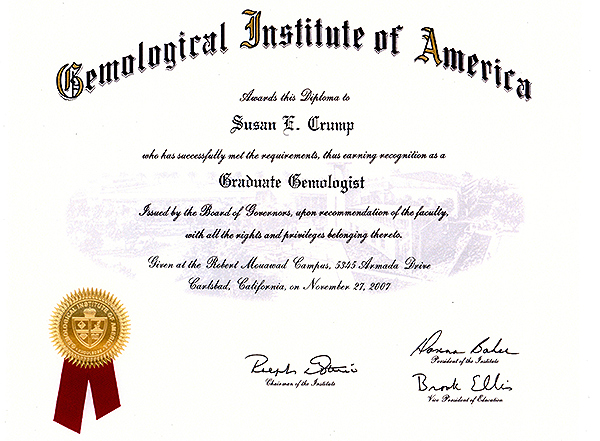 Call or Text Us Today!
727-327-2646